In 2022, marketers, entrepreneurs, and business owners are turning to social media platforms for marketing and as their essential tool to engage with their audience.
Imagine a world where everyone can access each other with a few clicks. Globally, the number of social media users on platforms like Facebook, WhatsApp, and Instagram has risen to billions.
Social media marketing is becoming increasingly crucial for businesses of all sizes. Over 30% of consumers will use social media for online shopping and approaching brands by 2024. With that said, it's no surprise that businesses are using social media platforms to reach new customers and grow their brands.
These platforms offer a wide range of customizable features to reach your target audience, to create engaging content, run ads, and track your results to see what is working and what isn't.
You can simply use your business profile on a popular social media website to promote products. With so many people using social media every day, it's the perfect way to connect with your ideal customers and build a relationship with them.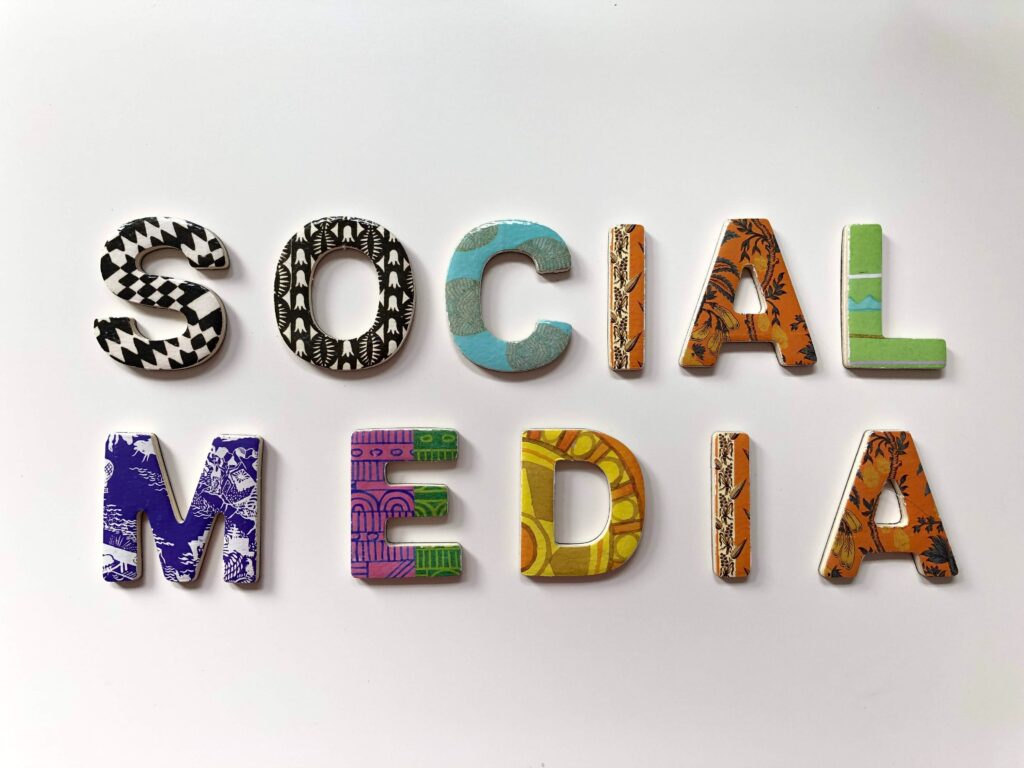 Best Social Media Platforms For Marketing:
Since the best social media platforms for businesses are difficult to discrete, you can analyze aspects of the top 5 fastest-growing ones here.
Facebook
Instagram
Whatsapp
Twitter
LinkedIn
Depending on your business or brand, one platform may be more effective than the other. So, it's essential to consider which platforms your target market is using before investing time and resources into social media marketing.
The most important thing to remember is that social media marketing requires time, effort, and consistency. There's no magic formula for success—it takes hard work and dedication to build a following and generate results. If you're willing to do that, it can be the best way to reach your target market and achieve your business goals.
Facebook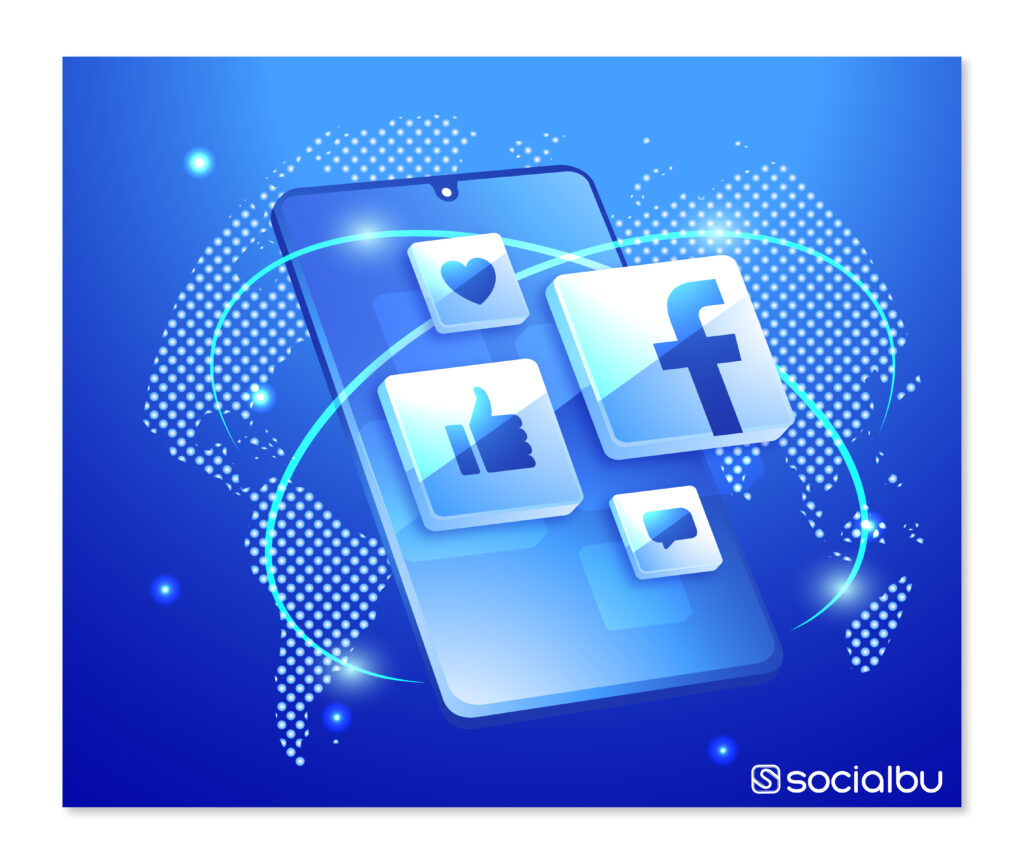 With over 2 billion active users, Facebook is still the king of social media platforms. And it's not just because it's been around the longest. Facebook offers many features that make it a perfect social media platform for marketing.
There are many ways to advertise on Facebook, from traditional ads to sponsored posts. You can also use Facebook to run competitions, offer coupons and discounts, or promote your brand in other creative ways.
Another advantage of Facebook marketing is that it allows you to segment your audience and target specific demographics. For example, you can target people who live in a particular area, are interested in a specific topic, or have purchased from your business in the past.
It ensures that you have focused your marketing efforts on the right people and you're not wasting time and money on those who are unlikely to be interested in what you have to say.
If you're not already using Facebook to market your business, now is the time to start!
Instagram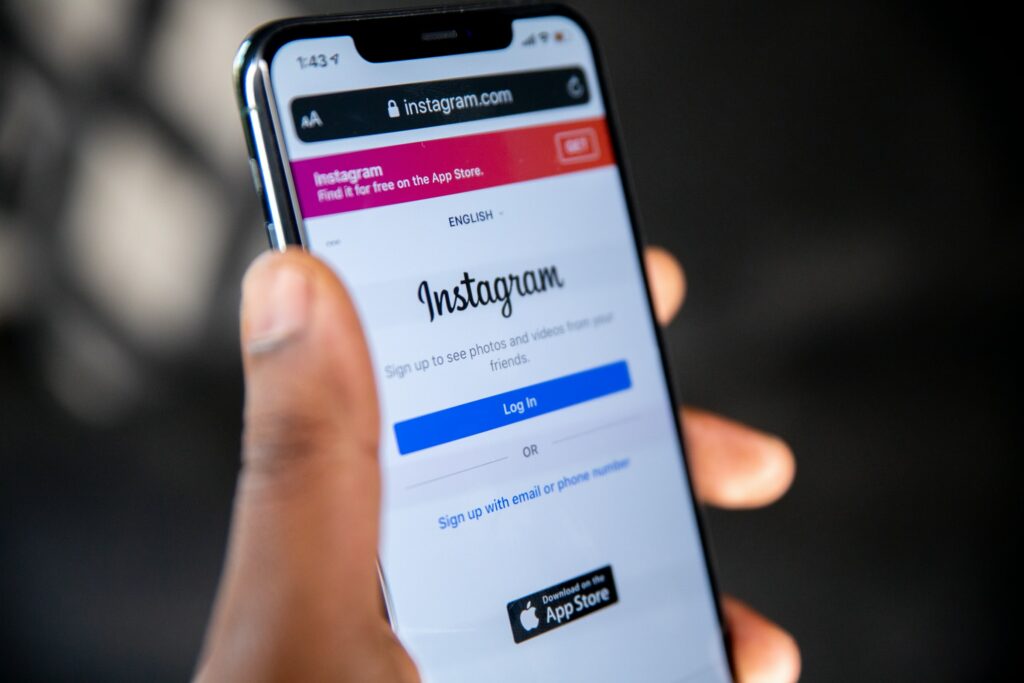 Instagram is one of the fastest-growing social media platforms, perfect for businesses in the visual industry. If you have a product or service that looks great in photos or videos, you must be on Instagram. The platform is also great for building personal relationships with customers and creating a solid brand identity.
During a global 2021 survey, 64 per cent of responding marketers stated they would increase their usage of Instagram soon.
This platform is one of the most popular social media platforms, with over 1 billion monthly active users. It allows businesses to showcase their products and services creatively and visually.
Instagram Stories and Instagram Live are other great features for businesses to connect with their audience.
Twitter
With over 330 million monthly active users, Twitter is one of the most popular social media platforms for news and current events. It's also perfect for businesses that want to build a following and connect with customers in real-time. Twitter offers many features that companies can take advantage of, such as Twitter Polls and Twitter Moments.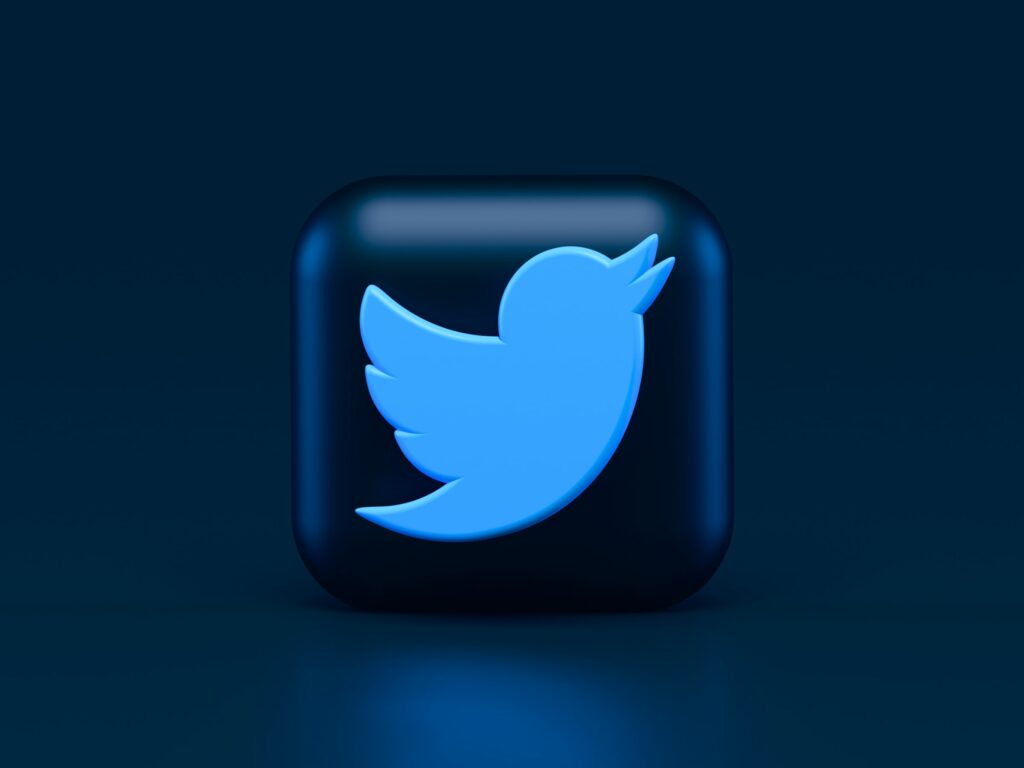 Here are a few tips on using Twitter for social media marketing:-
Use hashtags to reach a wider audience: Hashtags make it easy for people to find your tweets, and they can also help boost engagement.
Share fresh content regularly: As we mentioned, Twitter's algorithm favours new content, so it's important to tweet and share engaging content with your followers.
Use images and videos: People are more likely to engage with tweets that include pictures or videos, so be sure to include them in your tweets.
Take advantage of Twitter ads: Twitter offers a variety of ad formats that can help you reach your target audience and achieve your marketing goals.
So there you have it! These are just a few out of many ways to use Twitter for social media marketing.
Social media scheduling: Another tool for engagement
Business owners and marketing professionals always look for ways to engage with their audience effectively. Scheduling tools for your social media activities, such as Socialbu, can do just that. By allowing you to automate your social media posts, it can save you time so you can focus on more important aspects of your business.
LinkedIn
LinkedIn has around 800 million users and over a billion visitors in 2022, making it one of the perfect social media platforms for marketing.
It's a one-stop shop for businesses that want to connect with other professionals, along with promoting their brand or product to their potential audience. LinkedIn offers many features and tools businesses can use to create targeted ads and measure their results.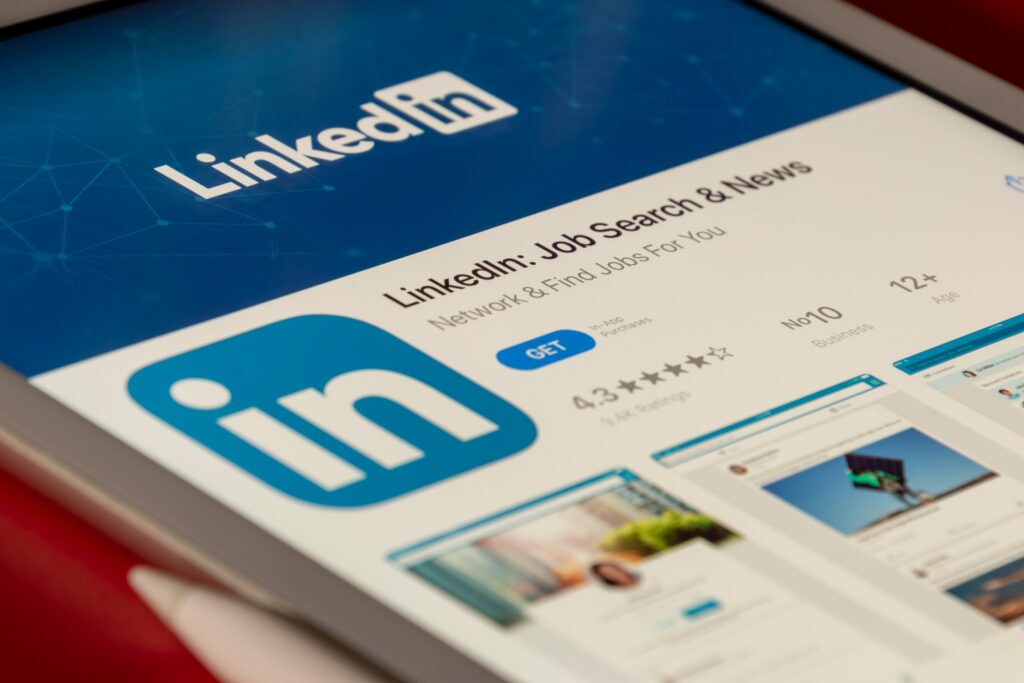 Here are some reasons LinkedIn is perfect for marketing in 2022:-
You can target a specific audience: LinkedIn allows you to target a particular audience based on their interests, job title, or company size. It ensures your marketing message reaches the right people.
It is great for building relationships: LinkedIn is a professional networking site. It's great for building relationships with potential and current customers. You can connect with them on a personal level.
It is a trusted source of information: We know LinkedIn as a trusted source of information. Your marketing message is more likely to be seen as credible if it's coming from LinkedIn.
If you're looking for a social media platform that will help you reach your target audience and build relationships, LinkedIn is perfect for you. It's a trusted platform with a vast user base, so you can be sure the right people will see your message.
And because it's focused on building professional relationships, it ensures that your marketing message will be well-received. So what are you waiting for? Start marketing on LinkedIn today!
WhatsApp
WhatsApp is another powerful social media platform with over 2 billion unique active users. Even better, the WhatsApp business has over a billion active companies.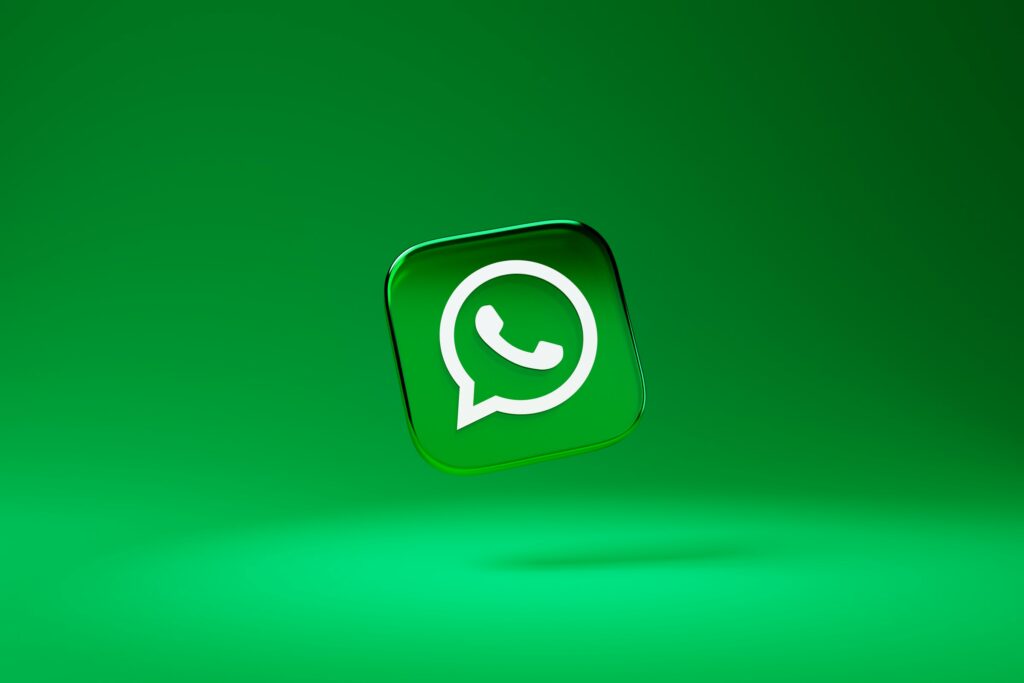 Here are some reasons WhatsApp is perfect for marketing in 2022:
Extremely popular: With over 2 billion monthly active users, businesses can reach a huge potential customer base through WhatsApp marketing.
Easy to use: Businesses can create groups and broadcast messages to potential customers with ease. WhatsApp also offers status updates and live location sharing, making it an ideal platform for promoting products and services.
Affordable: Businesses can create and manage WhatsApp marketing campaigns without spending much money.
Effective: The marketing campaigns are highly effective regarding reach and engagement.
Convenient: With WhatsApp, businesses can send messages to potential customers anytime and anywhere.
If you're looking for an effective way to connect with potential customers and promote your business on the go, then WhatsApp is your buddy.
Bottom Line
In a nutshell, it is perfect for businesses to use social media platforms for marketing, promoting their service/product, and connecting with their audience. Social media platforms help brands build awareness and improve customer engagement.
Adding with it a social media scheduling tool like Socialbu is perfect to save time and increase engagement with your audience.
Once you've chosen the right platform, create engaging content that will resonate with your target audience. Then ensure you're actively involved in the social media community by responding to comments and questions. Doing this will build trust and credibility with your target audience, which is essential for successful social media marketing.
Keep these few things in mind and see your business booming on social media platforms within days.